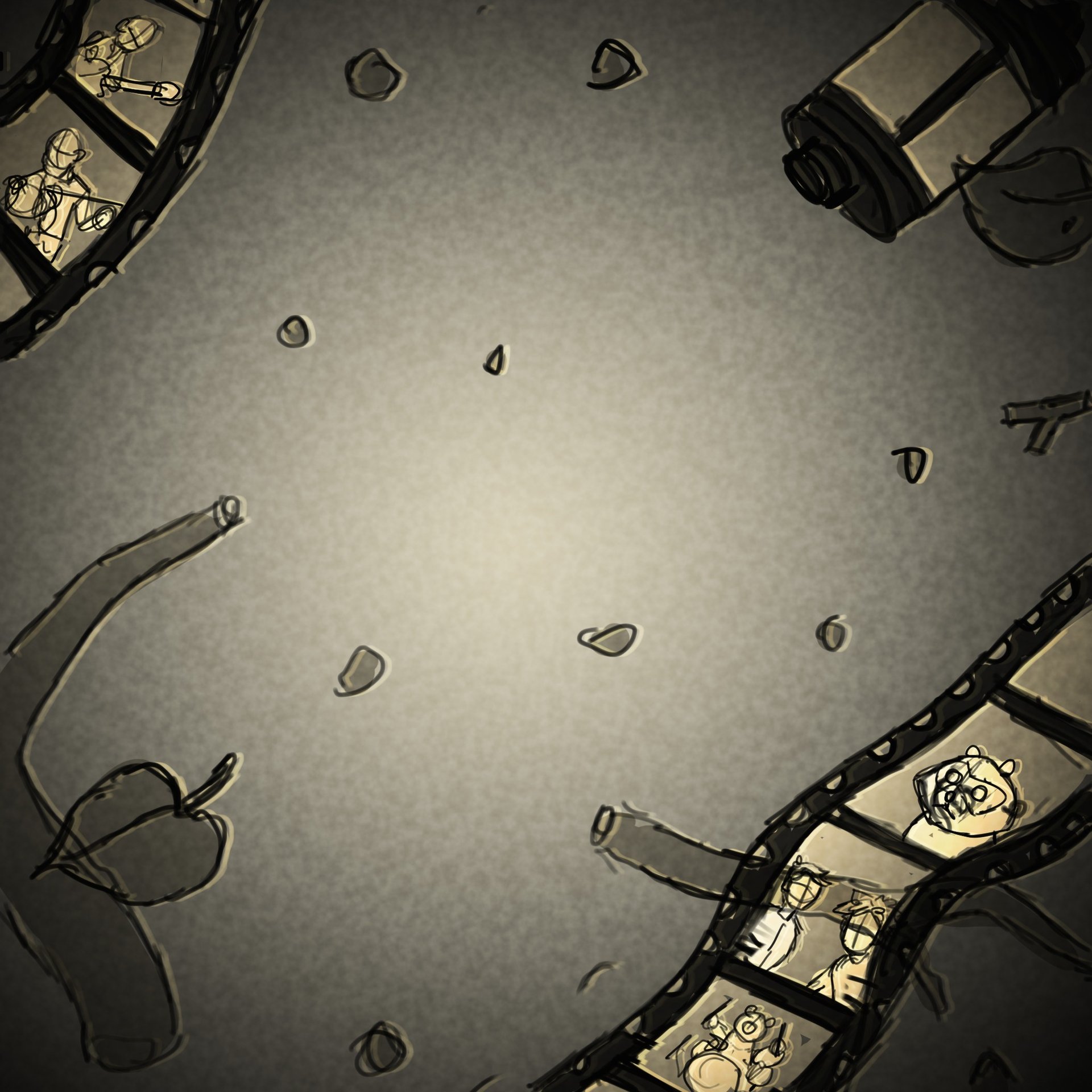 News
Press and news happening with Jammy Man. Thx to all the folks who have supported us. Below are some good links to them.
09/29/23 - click here - Jammy Man on Radio Wigwam Spotify playlist of the month for September. Internet radio in the U.K.
04/25/22 - On KGNU, Boulder, CO with Leland Rucker. "Is There A Flight On This Movie?" featured on new music program.
3/28/22 - click here -Jammy man on Video Wall #22 on the popular UK website Folking.com. A little Colorado country from JAMMY MAN and the single 'Come Around Tomorrow' from their album Is There A Movie On This Flight?. Great title.
12/15/21 - - December issue of The Riff Rag Magazine, based in Colorado Springs, has a feature on Jammy Man.​
11/4/21 "Come Around Tomorrow" - New Single Release / JAMMY MAN MUSIC VIDEO 02 - COME AROUND TOMORROW - New Video Release
11/11/21 "Is There A Flight On This Movie" - New Album Release
12/21/20 -​ click here - Jammy Man Music Video 01 - The Hair Song featured as the Video Of The Week. Go to the link and scroll down. Thanks Chris K and Colorado Playlist.
3/11/20 - click here - Article and interview on Swallow Hill Music Assc. website.
11/17/20 - click here - Jammy Man Albums featured in New Music on KC Cafe Radio, cool internet radio bringing you the best in original music. Out of Kansaa City, MO. 5 songs in rotation on the station.

​1/2/22 - click here -Sows 196, 197 and more. Jammy Man on this cool syndicated radio show. Beth Williams Indie Americana Songwriter Show, "Where the Colorado mountains meet the West Texas wind and beyond."
​10/24/20 -click here - Expressly & Explicitly Colorado from the 60s to Today. Radio show airs 6-8pm Sunday Nights on The Colorado Sound - 105.5fm in Denver. "Tumbly Tumbler" featured 10/26/2020.
9/6/20 - click here - ​Bluegrass Breakdown on KDHX in St. Louis, MO. Saturdays at noon. Straight-ahead bluegrass - no Astroturf - hosted by Walter and Willa Volz. The band got to open the show with "Farmer In The Dell". "Turn Off The TV", "Ain't No Bugs On Me", "Brahms Lullaby" have also been featured.
7/25/20 - click here - "Turn Off The TV" is on the Musical Merry-Go-Round with Grandfather Paul Stark on KDHX in St. Louis, MO. You'll hear music from all genres and time periods, suitable for anyone of any age.
​7/8/20 - click here - The Sing Out! Radio Magazine - Episode #20-27: Songs for Families 2020 Host: Tom Druckenmiller. Jammy gets a spin on the show!
6/2/20 - click here - Drea Stein has a cool show on KDHX in St. Louis, MO. "The bus came by and I got on, that's when it all began". The Other One is an old deadhead's take on music in general. Blues and bluegrass, rock and jams, local, national and international, old and new, anything that catches the ear and has rhythm. Shake your bones every Tuesday from noon 'til 2pm on 88.1 KDHX. Jammy Man debut with "Turn Off The TV".
5/9/20 -click here - Ken Till Ten is a show on KYAC in Mill City, Oregon featuring Classic Country, Bluegrass, American & Folk that starts at 6 am M-F till 10 am. "Tumbly Tumbler" was the featured album on the show on May 8th.
4/28/20 - Look My Music - UK music video portal and community for those who love and create this art form. For those who are always looking for something new. Jammy videos under Americana.
4/25/20 - https://thebluegrassstandard.com/ - Web Bluegrass magazine. "We cover everything in and around bluegrass, Americana, folk, and gospel music". Turn Off The TV on the Video Charts at the bottom of the homepage. You can vote for us there.
4/25/20 - Runs on Grassoline is a radio show on KQSD in Santa Cruz, CA. with host Rhinestone Ray A multifarious musical mix of bluegrass, folk, and Americana music. The Saturday April 25th show features a Jammy song about half way through and a nice review.